Our Vision.
BE A GLOBAL LEADER IN PROVIDING TECHNOLOGY ORIENTED SERVICES TO THE AECO AND IMMERSIVE EXPERIENCE INDUSTRY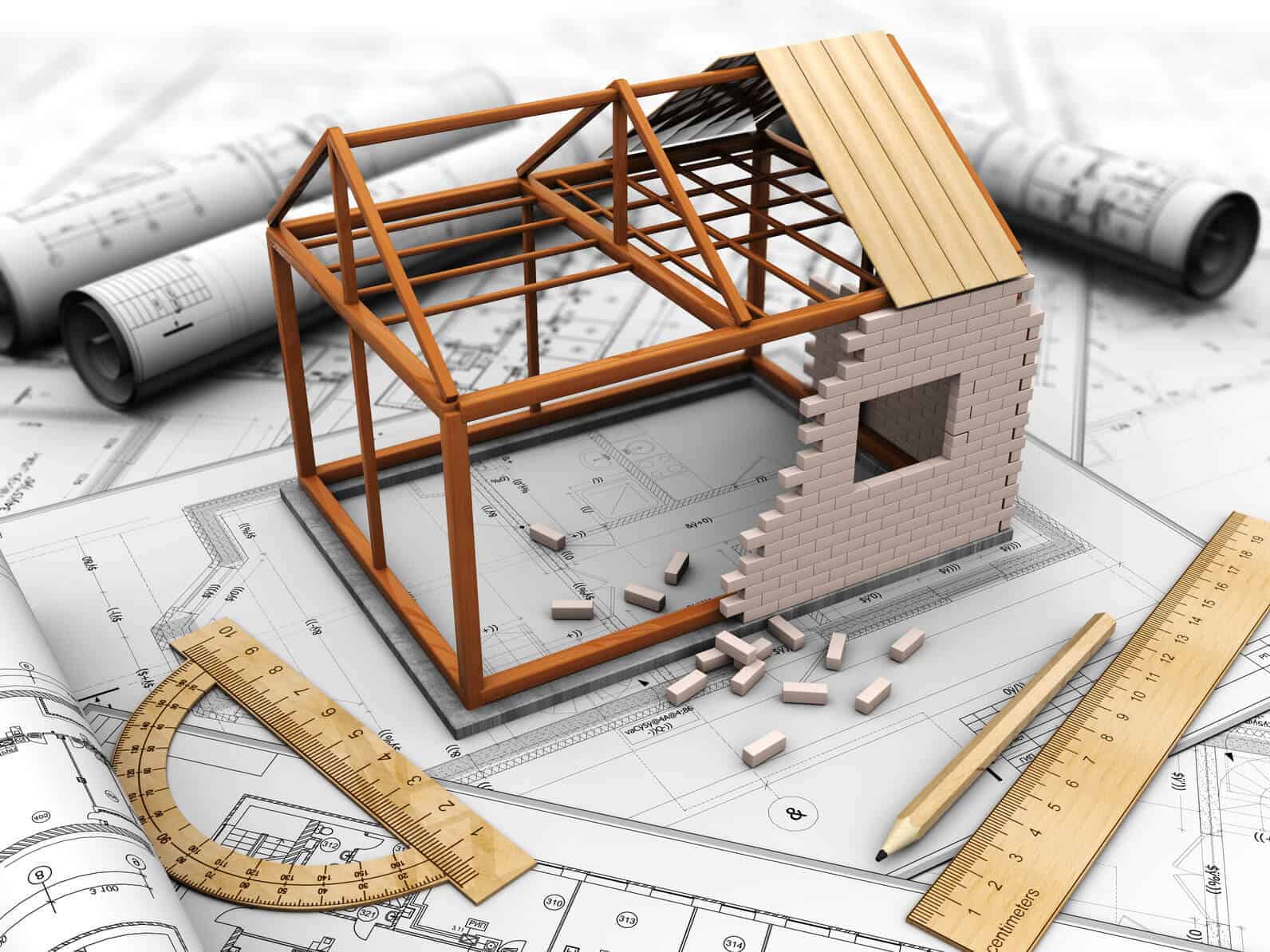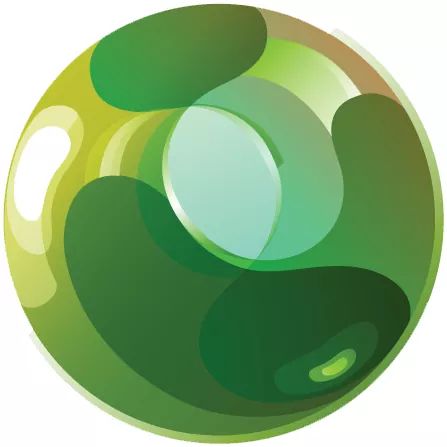 Primosys
is primarily a design and engineering service provider in the AECO industry. We provide CAD and BIM services and are capable of providing services of up to LOD 5 in our offerings. We are passionate about technology and are always on the lookout for providing extended services that benefits our customers. And, towards that initiative, we also provide our customers with extended services of various immersive technologies like Virtual Reality, 360º Video's, Sterescopic Videos and Augmented Reality.
We deliver accurate engineering & rich creative outputs with a keen eye on the technology roadmap; thereby ensuring longer monetisation cycle of content and complete extraction of BIM enablement.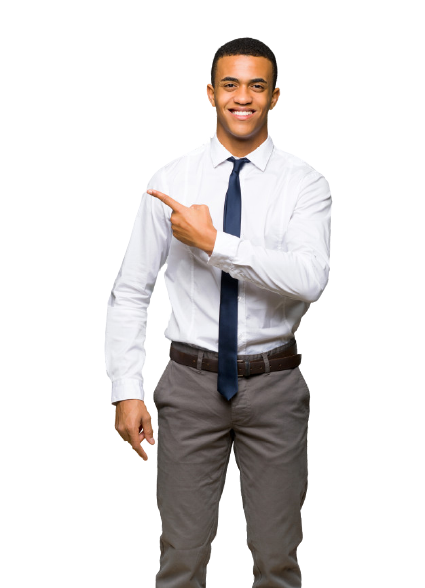 BIM Services
Point Cloud Mapping
Content Programming
Asset creation
Virtual Reality
Augmented Reality
360º Videos
Stereoscopic Content
VR App Experience Design & Execution
The Primosys core team is rich with experience that spans to over two decades. They have stayed hands-on since the analogue and manual way of working and are the earliest adopters of digital and automated working. Therefore, their understanding of workflows, processes and their respective caveats helps projects in averting last minute clashes and flaws. They are a passionate and dedicated team and are in the industry because of their love for what they do.
We have a strong virtual experience team consisting of programers and 3D modelling and animation experts. These individuals are team leads in themselves. They compliment our mixed reality and ground breaking customised "experience" solutions based on demanding client requirements. We provide an end-end solution starting from creatives and storyboards to technocreative design and experience delivery.
As important as people are in an organisation, they need the right kind of tools to deliver their potential on projects. In recognising this aspect, along with a highly qualified team, Primosys also features a state of the art technical infrastructure. We believe in investing in required technologies to ensure quality products.
Systems
Highly configured industry standard workstations capable of executing complex tasks in the least amount of time. Tailored systems for engineering and immersive experiences to deliver maximum performance in the least amount of time.
Technology
We work with all kinds of technologies to deliver customised solution for our customers. Towards this, we have most of the major VR d ev ic e s including the Microsoft hollow lens.
Approval and Collaboration
Automated client approval and collaboration mechanism
Centralised Storage
In a micro expertise domain comes the requirement for collaborative working. The Primosys tech lab constitutes of a high-performance central storage that enables various talents to collaborate together projects.
Time Management
Our facility also features renderers and rendering managers tied to PMM software to meet most challenging deadlines.
High Speed file transfers
Our facility also features renderers and rendering managers tied to PMM software to meet most challenging deadlines.
INFORMATION MANAGEMENT
Primosys aims to extract and deliver the maximum information that can be derived out of a Building Information Model. We also constitute the potential to provide advice on software and implementation to be able to co-ordinate better with complete information flow between the work forces at the client and us.
BIM CO–ORDINATION
A Building Information Model can greatly enhance capabilities for the review and the quality control of design information. Errors and omissions traditionally buried in disaggregated two- dimensional drawings can be visually detected and resolved during project reviews. These dimensionally accurate models can be clash and clearance checked, allowing spatial conflicts between systems to be automatically detected and resolve.
The business model around which Primosys functions requires us to undertake key security measures. Towards this, the primary areas of data security concerns have been covered -
Employee requirements - Induction of employees in to our company is not only based on academic and professional qualifications but also on their moral and ethical values.
Data Leakage Prevention – We provide security to our clients sensitive data by deploying policy based management software. The software secures data in the facility and systems and data being shared on the network.
Full Disk Encryption
Primosys provides on-demand BIM support for architects, engineers and other AEC clients helping them to complete challenging projects within time and budget.
We love solving problems, especially when they affect the way buildings get designed, detailed and built, so we assist the AEC industry in leveraging the available BIM tools and workflows by solving any doubts, hazards and problems that might arise on the way.
Primosys provides on-site and on-line support for BIM issues regarding technical aspects, software conflicts, modelling strategy and document extraction